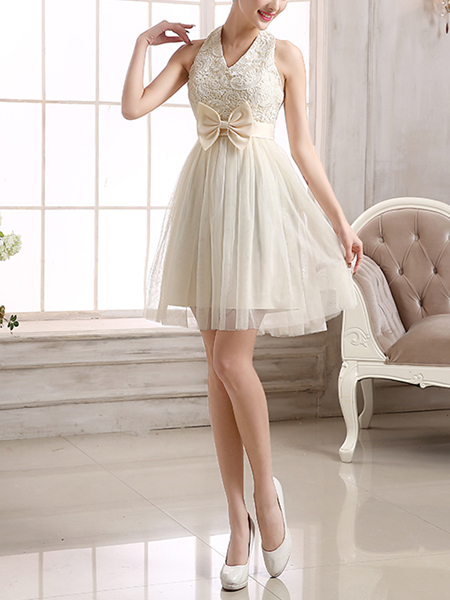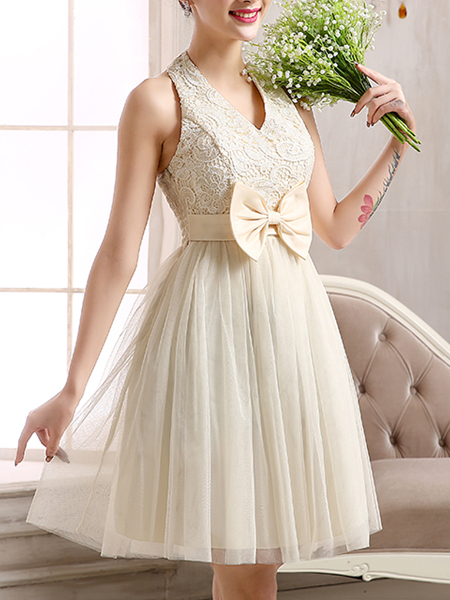 Lace and chiffon fabrics are back in style, giving you a vintage look with a princess feel. This elegant dress has a V-Neck to add more impact to your femininity and creates an elongated neck line to make you look more splendid. Available in 2 sizes: Small/Big with more colors: Pink and Purple.
Wear this dress on your date night, at a tea party, wedding, or prom day. You'll look beautiful in it with stilettos or doll shoes.
We're giving you an 83% off. From the price of PHP4229, have it now for PHP737! (You save PHP3492).
You're our number one priority. We provide you with fast, cheap Express shipping. Expect this dress to arrive at your doorstep in just 3-7 business days!
You don't have to fret if you think the dress doesn't fit you accordingly. We provide Free Exchange. Simply contact us to request for an exchange.
Do shipping with us. We guarantee SAFE shipping. Payment is made through Paypal.
We guarantee your satisfaction. Get more than what you pay for. Enjoy shopping with us!!!
XO, Mish
Tweet